Studies at Data4Life
Join one of our digital health studies and help make the world a healthier place.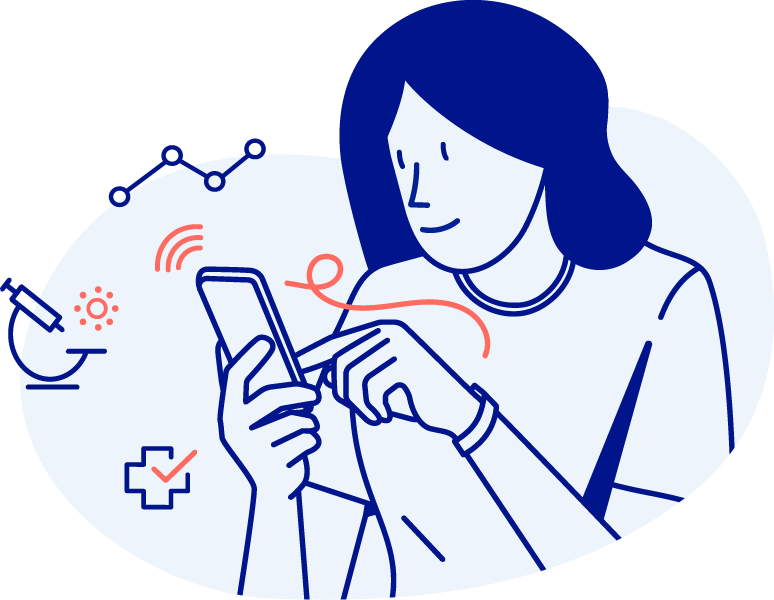 Support health research with us
With your help, researchers can gain new insights to improve the prevention, diagnosis, and treatment of diseases. 
Nonprofit
Our efforts benefit the common good.
Digital
Each of our studies is completely digital.
Secure
Protecting your privacy is important to us.
Join the DAKI Health study
Act now against the crises
of tomorrow
Help us protect the world from pandemics and climate events.
Find out more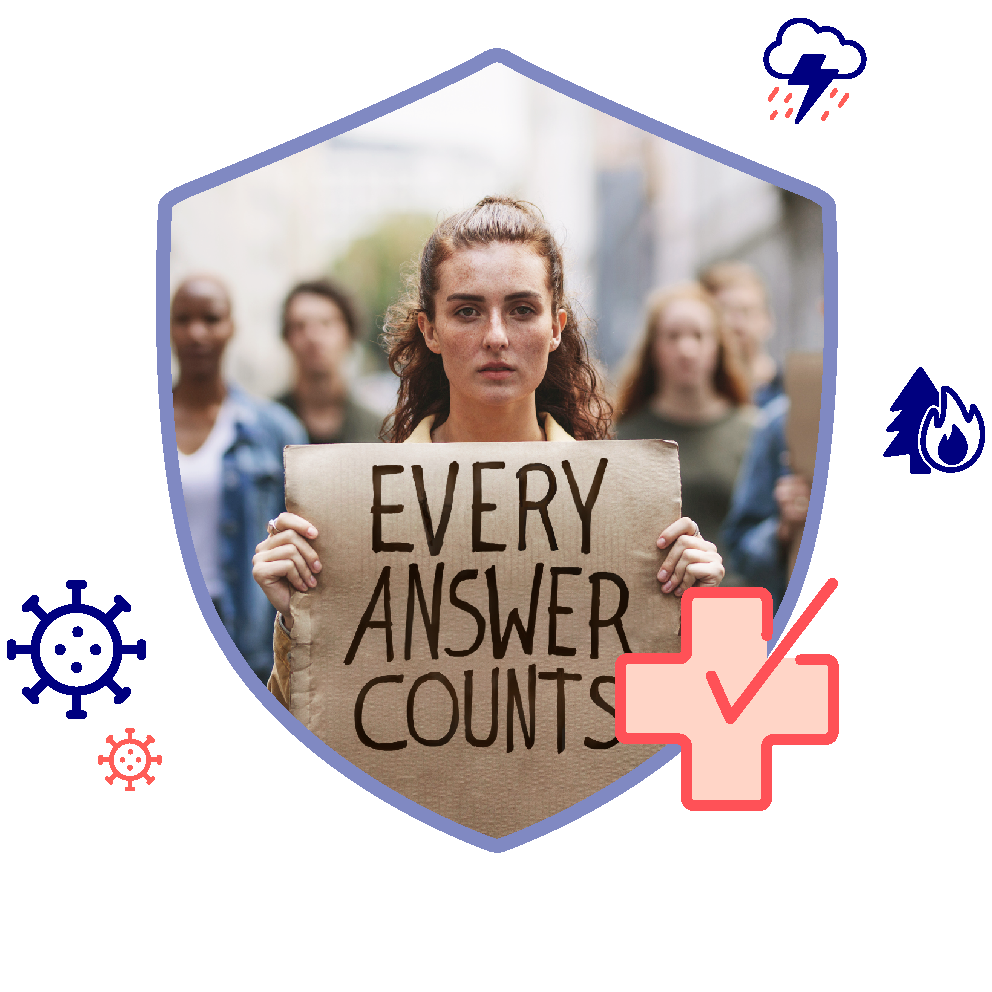 Previous studies
We've already started data analysis for the following studies.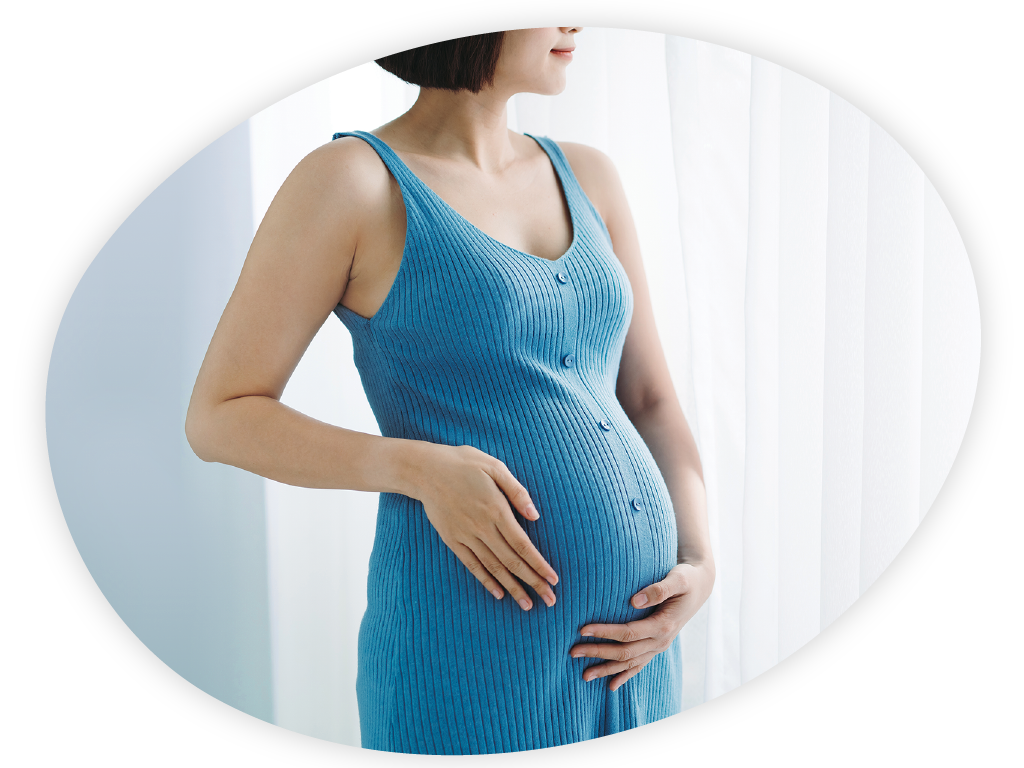 CRONOS+
CRONOS+ was a digital study for pregnant women conducted in cooperation with the German Society for Perinatal Medicine (DGPM). We asked questions throughout the pregnancy to learn more about how COVID-19 affects the health of pregnant women and their unborn children.
Age

18+

Gender

Female

Nationality

All

Requirements

Pregnancy
eCOV study
Data4Life organized the "COVID-19 Study for Vaccinated and Non-Vaccinated Adults," or eCOV study for short, to better understand the impact of Corona vaccines. Individuals over the age of 16 were eligible to participate in the digital study - regardless of whether they already had COVID-19 or had already been vaccinated.
Age

16+

Gender

All

Nationality

All

Requirements

None
Find out more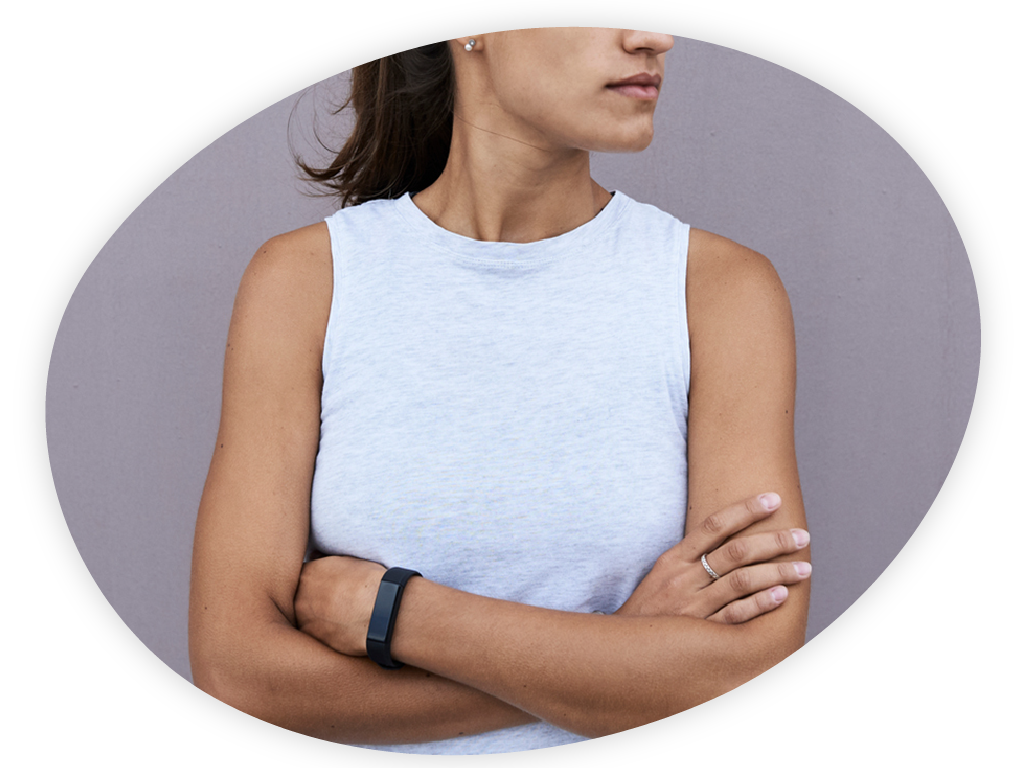 FeMFit
Data4Life is conducting the FeMFit study together with gynecologist and professor of digital health Dr. Maike Henningsen. The feasibility study aims to find out to what extent wearables and questionnaires can be combined in the field of female health to enable the collection of valid digital data on menstrual cycles.
Age

18 - 30

Gender

Female

Nationality

All

Requirements

Regular menstrual cycle
ACCEPT
The ACCEPT study is for patients with colorectal cancer and a collaboration with the Department of General and Visceral Surgery at Ulm University Hospital. We are conducting the study to find out how patients feel after colorectal cancer surgery and to help improve treatment before, during, and after surgery.
Age

18+

Gender

All

Nationality

All

Requirements

Colorectal cancer