Vaccines: the best protection against infection
Data4Life explains the basics and how vaccines work.
Vaccines are one of the greatest success stories in medicine. They have saved countless lives and even eradicated a number of diseases. Currently the topic is more important than ever: There has never been more hope and, at the same time, skepticism about vaccine development.
Getting to know the basics of how vaccines work is crucial to assessing opportunities and risks. Here you can find an overview of important facts about vaccination and protecting yourself against infectious diseases.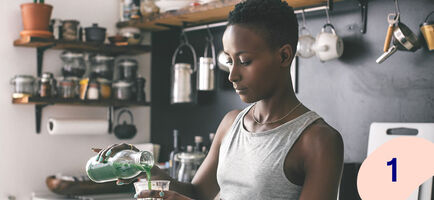 The immune system is the body's defense mechanism against pathogens that cause infection. Here we explain how it works and how you can strengthen your body's defense.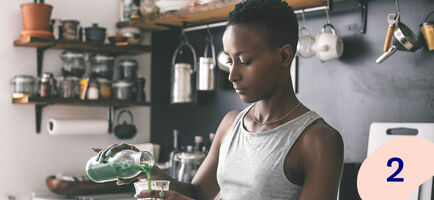 In this article, we explain how vaccines can protect you, what herd immunity is, and how digital solutions help.