We are Data4Life
Everything we do is about making the world healthier by digitalizing health research.
Nonprofit. Digital. Secure.
About Data4Life
We make health data
ready for research
Our vision is a world where health data is comprehensively, digitally, and securely available for research and directly impacts the prevention, diagnosis, and treatment of diseases.
Read more about our projects
Diverse & international
Our motivated colleagues come from different countries and work together at our offices in Berlin, Potsdam, and Singapore.
Nonprofit. For purpose.
As a nonprofit organization, we treat health data ethically and responsibly.
Ready for research means: comprehensive, digital, and secure.
Our mission
Digitalizing health research
Together with renowned partners we're working to make health data available to research in standardized, interoperable formats. Our work is focused on:
Public Health
Digitalize public health with us. Researchers need access to high-quality data in the right format.
Personalized Medicine
Join us in our efforts to accelerate personalized medicine.
Publicly funded projects
Make your projects a reality with Data4Life as a partner – together with our team of experts or in cooperation with large consortia.
Partner with us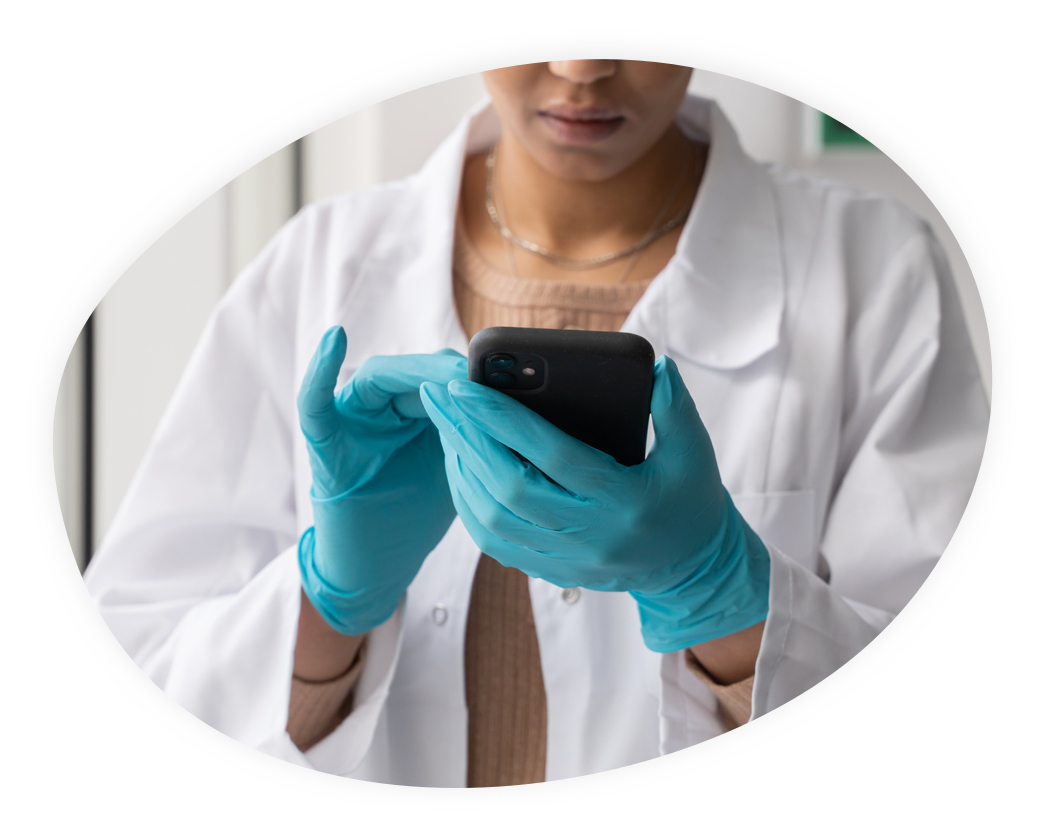 Data Privacy
Privacy matters to us, and we take a number of steps designed to safeguard sensitive health data.
Interested? Send us a message.
We want to work together and look forward to hearing from you. Feel free to get in touch concerning any questions about our projects or potential partnerships.