33
nationalities
3
locations
22+
languages
3
years carbon neutral
Your Data4Life
Why work with us?
Your work: charitable and with meaning
At Data4Life, you'll find a fulfilling and meaningful job in a nonprofit environment that will help our society.
Your team: international and diverse
That's us: over 100 people, 30 countries, 3 locations, 1 vision. Are you ready to contribute creatively with your ideas? We look forward to hearing from you!
Your working hours: flexible
You choose when you start and end your day, only the core hours in between are fixed.
Your workplace: where you want it
Office, hybrid, or remote – choose the working model that suits you best and work abroad remotely up to 2 months per year in GDPR compliant countries.
Your talent: your plan
Get a know-how update when you need it. We'll give you the necessary (financial) boost which you need for conferences, training, and more.
Your mental health: always our focus
We offer weekly meditation sessions, one-on-one psychological sessions or peer group sessions with professionals.
The team
The people behind Data4Life
We're Data4Life – a team of scientists, doctors, data experts, and many other exciting professions. What unites us all? The drive to improve people's quality of life and health through digital solutions. Supported by our strong partners, we work on this with a lot of commitment, passion, creative ideas, and team spirit.
See more
Business Development & Strategy
Marketing & Communications
Medical & Research
Product development & Engineering
... and many more
Where we work
3 offices, 1 team
From Berlin and Potsdam to Singapore: we're at home in different cities and yet closely connected... Together we'll find the location where you feel most comfortable and where you can contribute your skills in the best possible way.
Apply now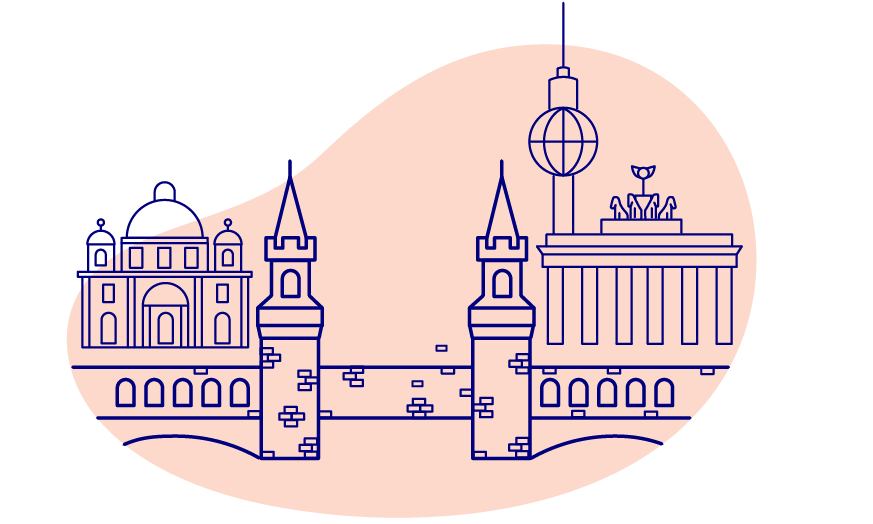 Berlin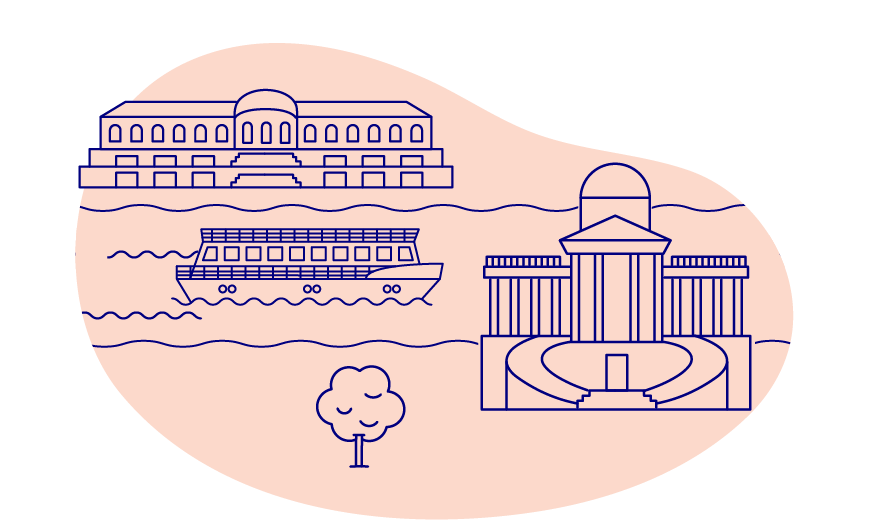 Potsdam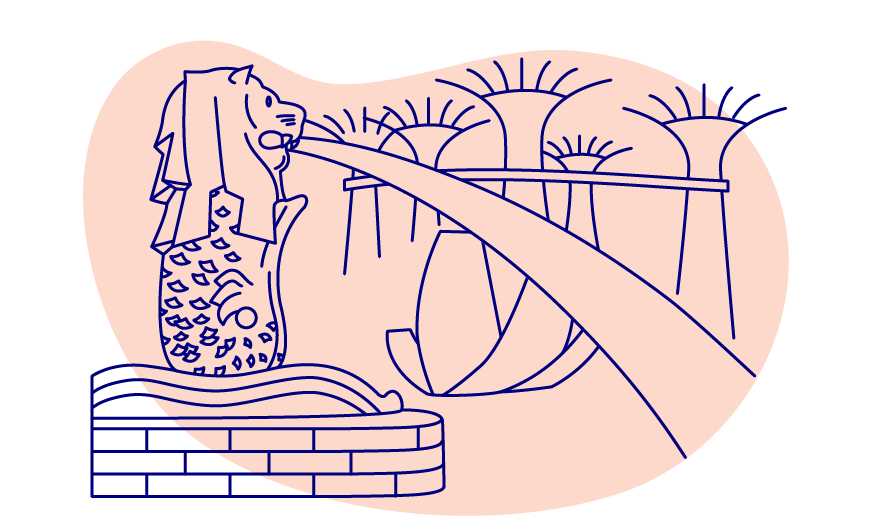 Singapore
Let's talk
Sounds good? Then join our team at Data4Life
Our recruiting team is looking forward to meeting you and will be happy to answer your questions: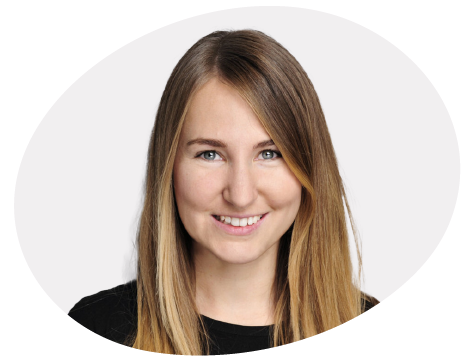 People Business Partner Tech
Fanny Hoffmann
I'm the People Business Partner supporting the IT function here at D4L. I support leadership and team members from areas like Software Development, IT Operations, Technical Communication, QA, BI & Analytics with recruitment as well as all other HR-related topcis.
People & Office Manager
Sharon Rodrigues
As the People and Office Manager in Singapore, I support our local team in all administrative matters, and strive to attract and retain new talents in the Asia region.
Diversity is the driving force behind our work towards a society where digital health improves the quality of life of others. At Data4Life, diversity means an open, inclusive corporate culture characterized by fairness, respect, and appreciation, where all employees can be themselves. We actively work to create and foster an environment that welcomes diverse perspectives, brings together people from a wide range of backgrounds, and provides equal opportunities for all. With each new team member, we continue to evolve and learn as an organization.