Empowering health research through real world data
Use wearables, sensors, and digital questionnaires to seamlessly collect data for your health studies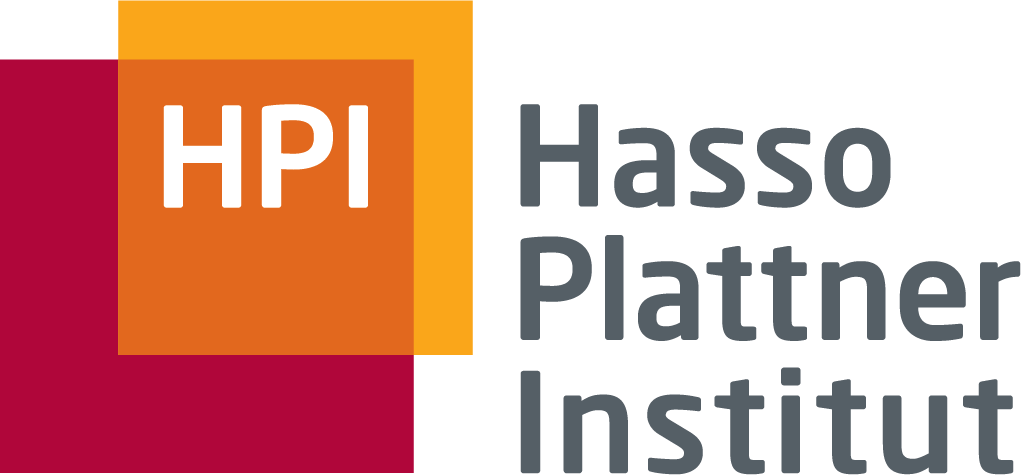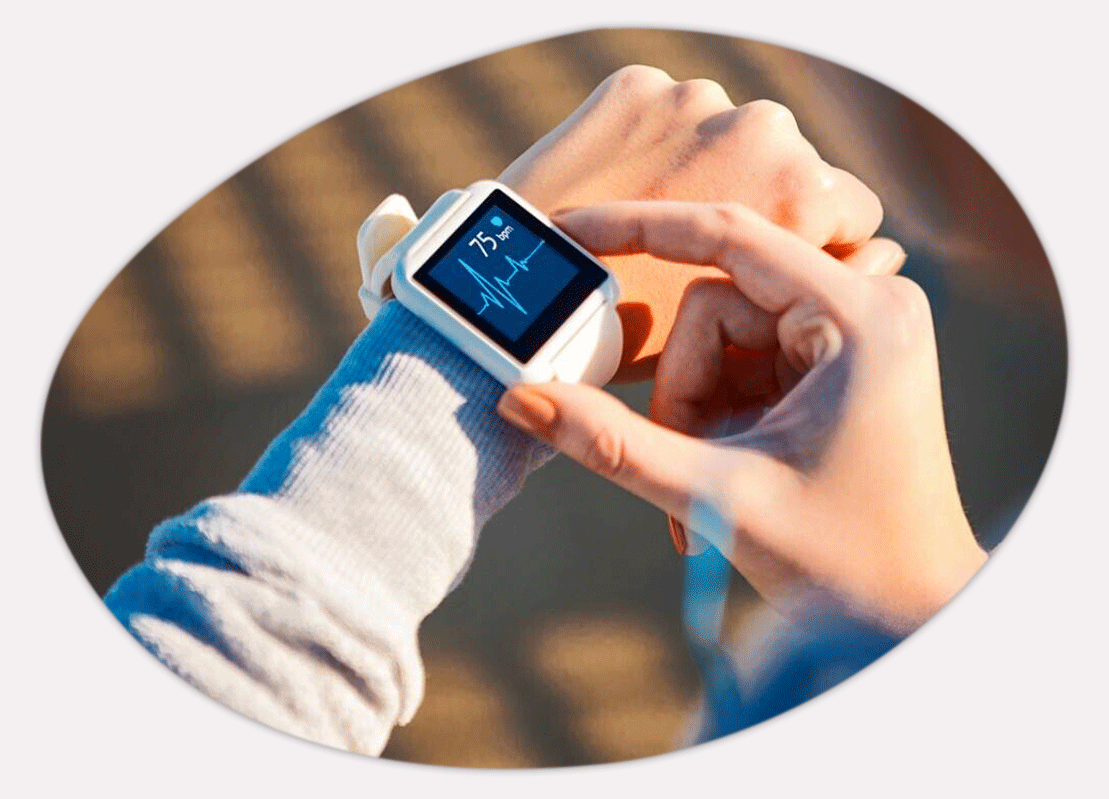 SensorHub is a platform that empowers researchers to design, conduct, and manage remote health studies of any size. It streamlines the collection and storage of data from digital questionnaires and a wide range of sensors and wearable devices, creating a single harmonized dataset.
The web application simplifies the entire research process, offering researchers paperless consent management, user-friendly digital questionnaire design for PROMs and PREMs, and easy configuration of both commodity and lab-grade sensors for raw data collection. Once a study has been launched, all participant-generated information seamlessly integrates into a unified dataset, eliminating the need for labor-intensive manual data collection and preprocessing.
Participants can conveniently complete digital questionnaires and record data directly from their Android or iOS devices using the SensorHub mobile application. This user-friendly and secure app guides participants through the study protocol, serving as their single point of contact for all study-related activities.
Joint efforts towards a world of health research that is enriched by real world data
SensorHub is a joint project of Data4Life and the Hasso Plattner Institute's Chair for Digital Health –  Connected Health. While the research group around Prof. Dr. Bert Arnrich has been working on the conceptual framework of SensorHub, Data4Life used to conduct digital health research studies like eCOV or FeMFit through its inhouse study management solution, including a study application for participants. After SensorHub's proof of concept, both parties joined forces in 2023 to add technical expertise and research experience.
Frequently asked questions
Which sensors and features will be implemented next?

The SensorHub research platform already provides an extensive query engine, a GDPR compliant consent and participant data management, and integrations to newest inertial measurement units via Bluetooth Low Energy (BLE) as well as Ultra-Wideband (UWB) beacons. To support even more use cases, we are working on providing support for Apple WatchOS, Google Wear OS, as well as audio and video recording through the participant's phone.
I would like to use SensorHub for a research project. Who can I contact?